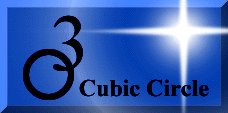 Welcome at Cubic Circle
Cubic Circle is an Internet provider located in Zuid-Limburg, which is in the South of the Netherlands, which is in Europe.



---
Our address: Cubic Circle B.V., Bouwensstraat 24, 6369 BG Simpelveld, The Netherlands.
---
For more information contact our helpdesk at +31-45-5667766.

---
---
Deze pagina's in het Nederlands.
---